Go get the new single!!!!!!!! Military Man!!!!! →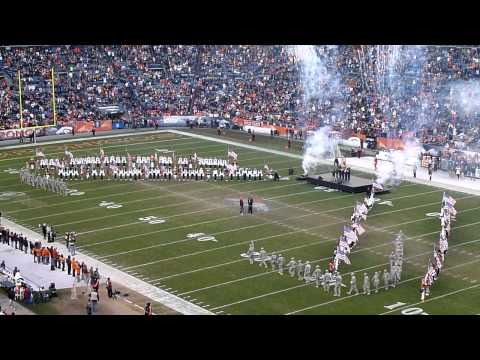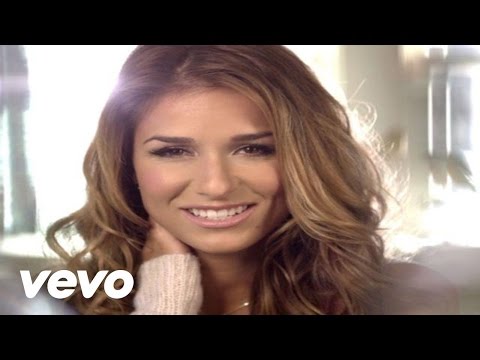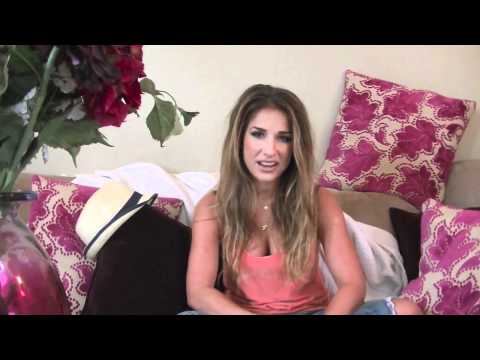 A MESSAGE FROM MY ALTER EGO AND MY SISTERS ALTER... →
DENVER HALFTIME SHOW
GUESS WHAT!!!!!!!! I HAVE BEEN ASKED TO DO IT AGAIN! GOING TO BE SINGING THE HALF TIME SHOW THIS WEEKEND FOR THE PLAYOFFS BETWEEN STEELERS AND BRONCOS!!!!! WOOHOOOOOOOOOOO
Got the pix from the shoot!
We have decided on the single cover! Yall are gonna love it!!!!!!!!!
NEW SINGLE IS CALLED
http://www.thisisjessiejames.com/splash/ YAYYYYYYYYY
pumpkin cookies....so yummy
Add a photo1 of 7 Photos Chocolate Chip Pumpkin Cookies By: Heidi Harrington "As a fun alternative to pumpkin pie, I often make these easy drop cookies. The chocolate chips and harvest-fresh goodness make them special enough for a holiday dessert."  Rate/Review | Read Reviews (130) 3,624 people have saved this | 0 custom versions   Add to Recipe Box Add to Shopping List Print this...
make up tutorial!
I did the best i could to show you how i do my make up! hope yall enjoy it and let me know if you have anymore questions….love ya!
1 tag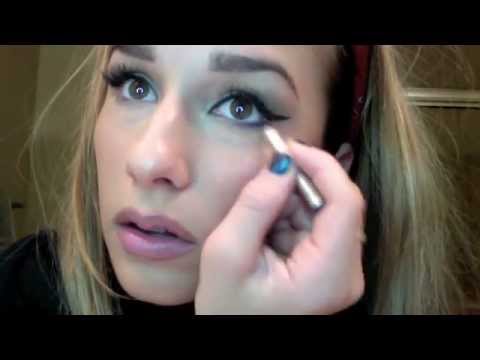 Listen
"Well behaved women rarely make history"
twitter →